I've never been fond of the phrase
"Go big or go home!"
In my view, this type of mantra and mandate
is often counter-productive.
People won't even start for fear of failure.
But a mini deadline can be oh-so-effective.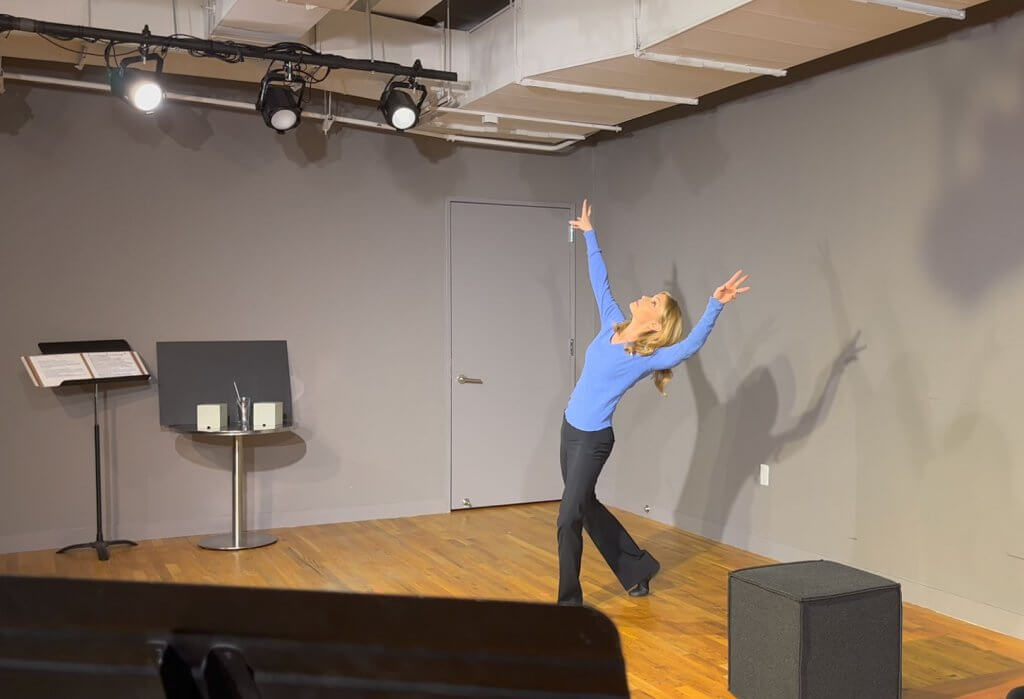 I've been working (on and off) on a new solo play,
and when a theater company here in NYC
invited me to present the piece
on Saturday nights this October as a work-in-progress,
my creative process kicked into gear.
Companies that put too much pressure on their employees
actually thwart productivity and innovation.
People can't flourish if they're freaked out.
Team members will cut corners
to meet short term goals.
Long term, they will wither and burn out,
and they will hide the truth
in order to look good.
As we near the end of the year
and look to 2023,
what kind of Framework Of Expectations™
will most excite and energize you and the people you lead?
Risk Forward and Rock On,