HIGH PERFORMANCE COMMUNICATIONS
DRAMATICALLY IMPROVE YOUR VIRTUAL & LIVE INTERACTIONS
Available as:
>  a workshop series (live or virtual)
>  a 5-week online course experience

Sales Teams ∙ Consultants ∙ Marketers ∙ Service Professionals ∙ Executives ∙ Entrepreneurs ∙ Advisors ∙ Agents ∙ Financial Planners ∙ Staff
"Your training was exactly what our team needed to jump start the "post covid" timeline. It not only energized and motivated the team but it clearly has helped them become better sales people and better people. The extra "wow" factor was the new business the team attributed directly towards your training modules. Total of $5.2 million of new annualized business coming from all across North America and across various sales channels."
"WOW! Victoria is truly amazing. The content is spectacular. The attention to detail is second to none."
"Just wanted to again thank you for your presentation in Idaho; it was spectacular!! I received feedback from multiple extremely enthusiastic advisors, who really appreciated your message. None of this would have been possible if you had not taken the time to proactively solicit feedback and then act on it. Above and beyond!! Can't thank you enough!!"
"Victoria's knowledge of how to touch clients in a more relevant way is fun, entertaining and practical. Her sessions with our top financial security advisors were consistently rated 5 out of 5. If you're in the business of helping people improve their communication skills and client relationships, Victoria's very engaging sessions will definitely not disappoint."
"Every person she has touched within our company has walked away in awe and is now able to realize more of their potential in life. Victoria has done 19 sessions for Bosley, impacting our entire company throughout North America."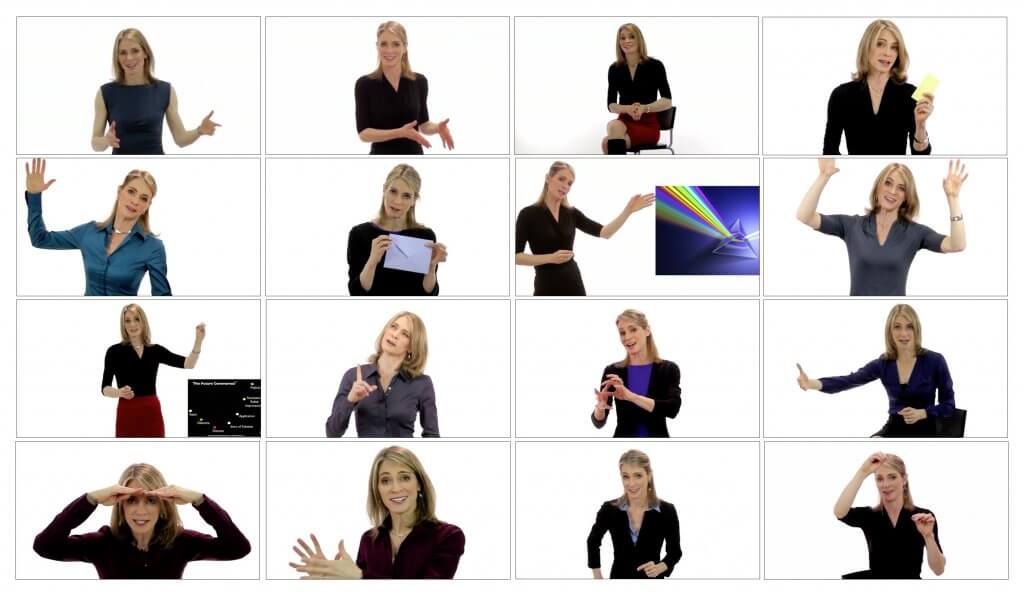 THE ONLINE COURSE INCLUDES:
with 5 high-value modules:
BONUS MODULE
Handling Difficult Conversations Based on the work of Annie Hyman Pratt
"Her insights provided a critical edge in winning large client contracts. She is a joy."
"Victoria has helped transform those she's worked with to be more confident, more powerful and more impactful in their communications. Whatever you are thinking of paying her, I guarantee it's worth its value ten-fold."
"Incredible value. A can't miss option for any program."
"Victoria gave me tactical ideas and the courage to stretch. The return on investment for her services and coaching far exceeded expectations!"
"Victoria doesn't just connect; she inspires you to reach for the stars. An amazing, moving experience that will challenge you to look at your skills in an entirely different light."