This is a personal post here
so if that doesn't interest you,
feel free to skip.
On Tuesday, my husband and I
flew west to California.
We'll be based in Malibu
for a couple of weeks for work here.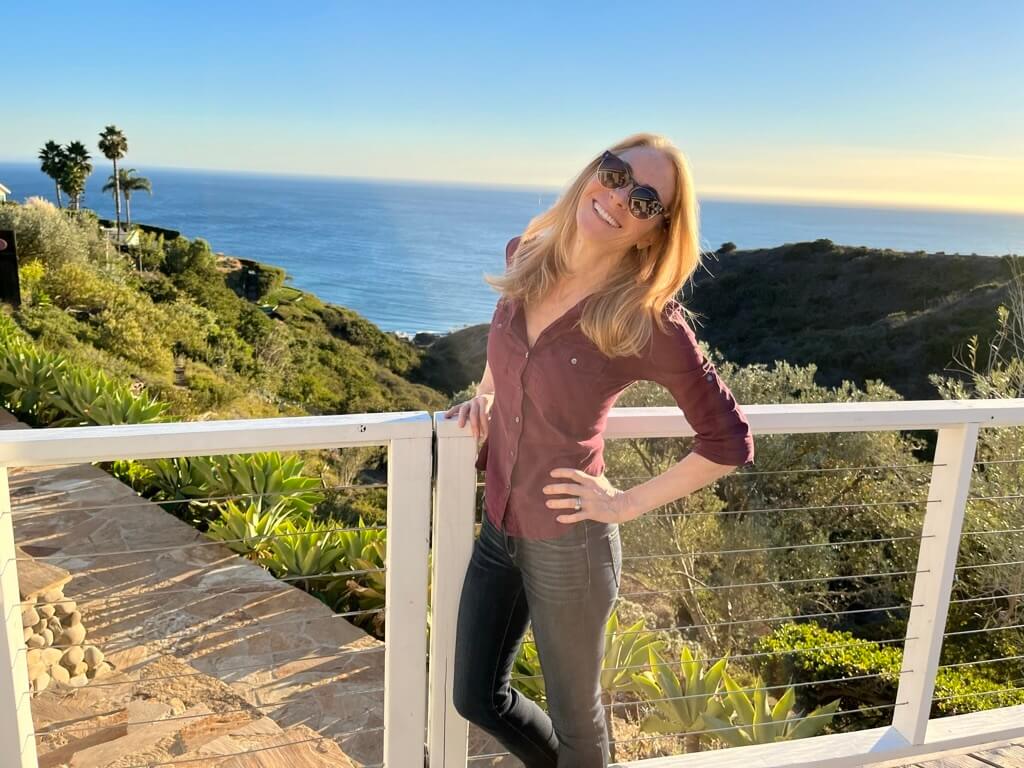 And the 'bu is one of my favorite spots.
On our first night,
after we had settled into a booth
at a local restaurant we love,
I actually burst into tears.
When the waitress arrived,
I was in the midst of an ugly cry,
wiping my eyes.
Clearly uncertain as to
how to handle the moment,
she hesitated.
Were we having a fight?
My husband smiled, nodding at me,
and turned to the waitress,
"She's just very happy to be here."
There's so much that's so painful
in this world (and in our lives at times…)
that when you have a moment of pure joy,
it's important to TAKE IT IN.
To realllllly take it in.
Those of you who know me well
know that I am often exclaiming
(and usually leaping or clapping my hands as I do)
"THIS IS SO GREAT!!!!"
and it can be simply
standing in a kitchen,
waiting in line to see a movie,
or sitting in a restaurant booth––
in this case, weeping with gratitude.
These are the days.
So cheers to being with the people you love
in the places you love.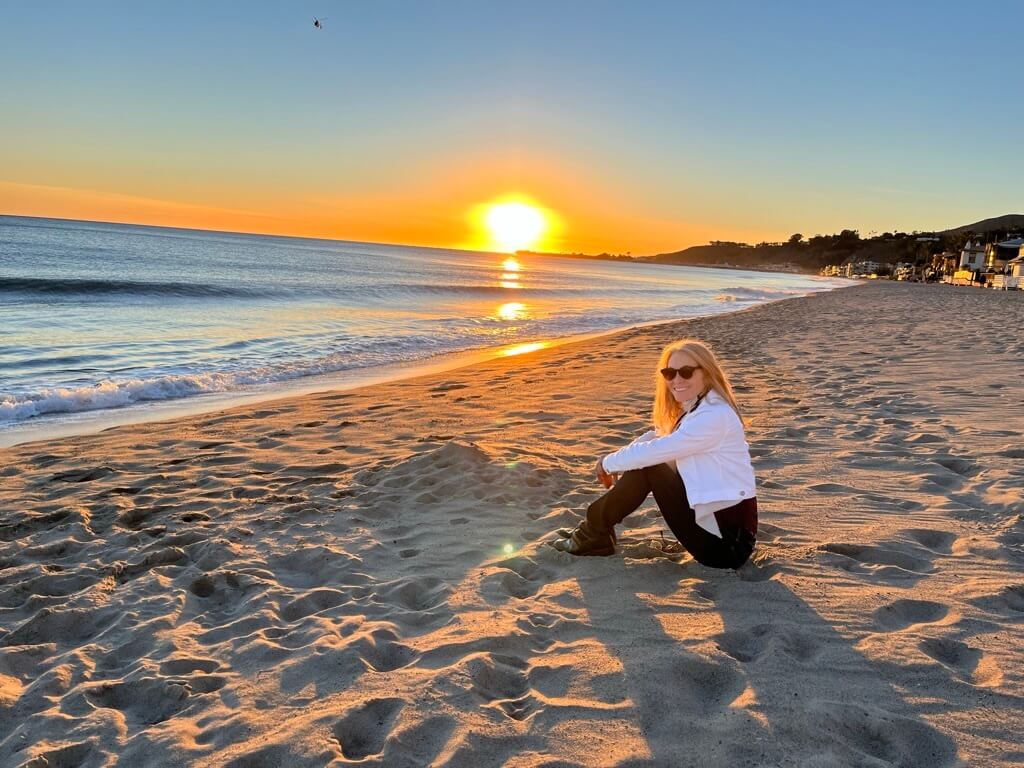 Risk Forward and Live On,