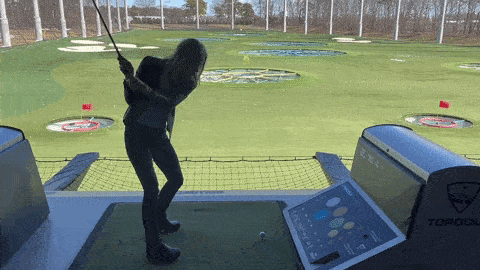 I'm about to hit the road
for 12 events in 4 weeks…
from Topgolf to John Deere
and Pizza Hut to more.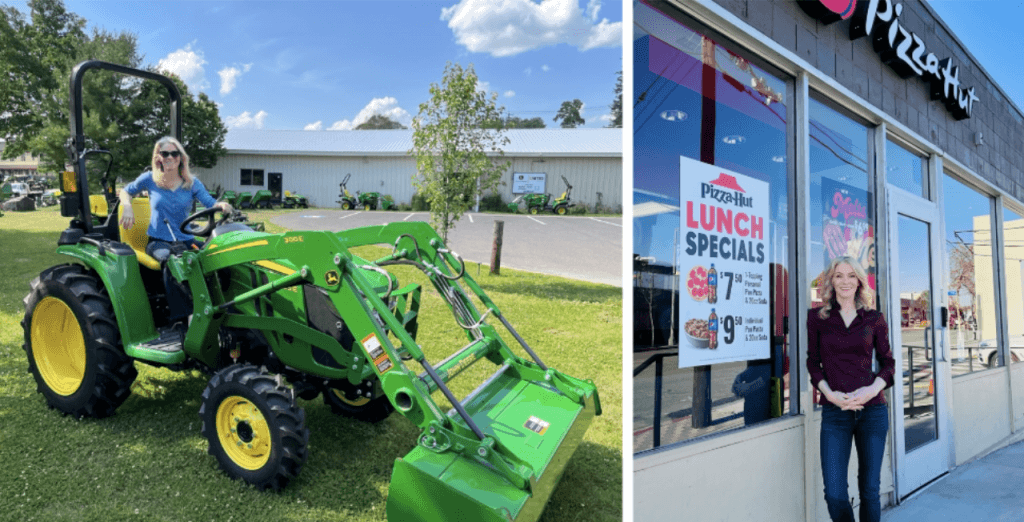 Part of my prep involves
learning as much as possible
about each business & culture.
For those clients who sell a
physical product or experience,
it's particularly meaningful
to go on site.
This, along with…
Meetings
Conference calls
Additional research
Customization & design
Rehearsals & refining
Travel coordination
A/V Tech check
and dozens of other steps
= a part of my work that
few people ever know about or see.
But it's these hidden components that
make the part people DO see go do well.
Every profession or role has them.
What are these for you?
And what are these for
the people you serve, sell to, or lead?
Risk Forward & Rock On,