In March 2020, Fergie L. Philippe
lost his job on Broadway.
He was a cast member of Hamilton (Hercules Mulligan),
but with the pandemic,
productions shut down and Fergie
had to move home to live with his mother.
He had begun teaching
and delivering food to make ends meet.
Then he got my book…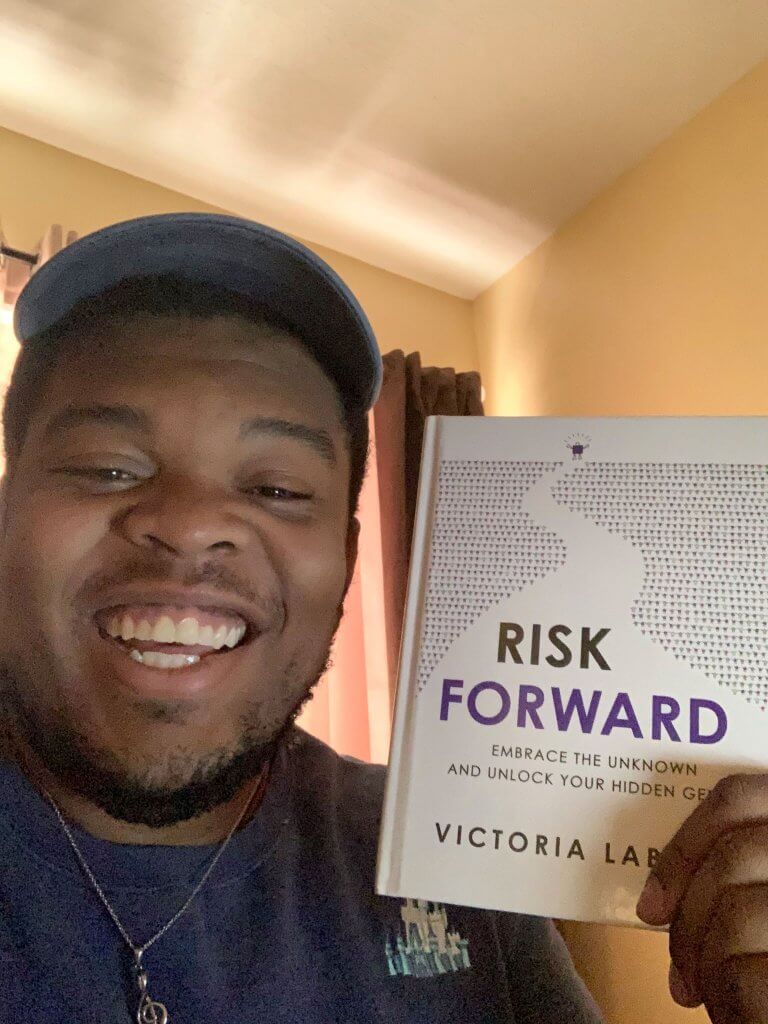 Years later, here's what he said.
"RISK FORWARD was the lifeline I needed to not only keep going but to double down and invest in myself. To remember and reinvigorate what I have to offer the world and drive myself to invest in that. I am forever indebted to Victoria and RISK FORWARD because of it."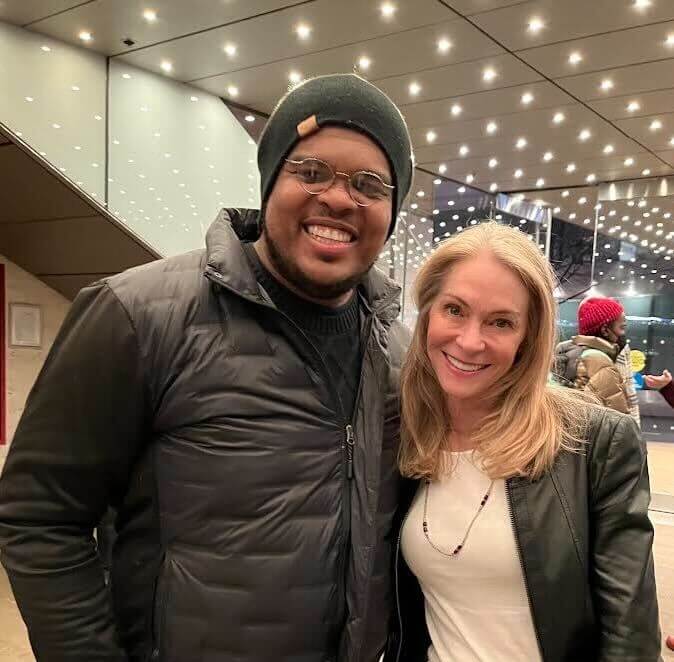 This past Thurs March 30, on the exact
anniversary of the book's publication,
he and I met for the very first time.
Fergie did end up back in Hamilton
and is now appearing in Camelot on Broadway.
When YOU pour your heart into a project
and lead with a pure intent,
you never know whose life
your work will touch…and in what way.
So take that small creative risk;
speak up;
and encourage others to keep going.
Risk Forward & Rock On,