I am so much of who I am
because of my family and friends.
As you well know, I'm pretty private
about my private life (!)
but as the summer winds down,
I thought I'd share some pix.
These are just a few of the souls
who give me strength.*
Who is that for you?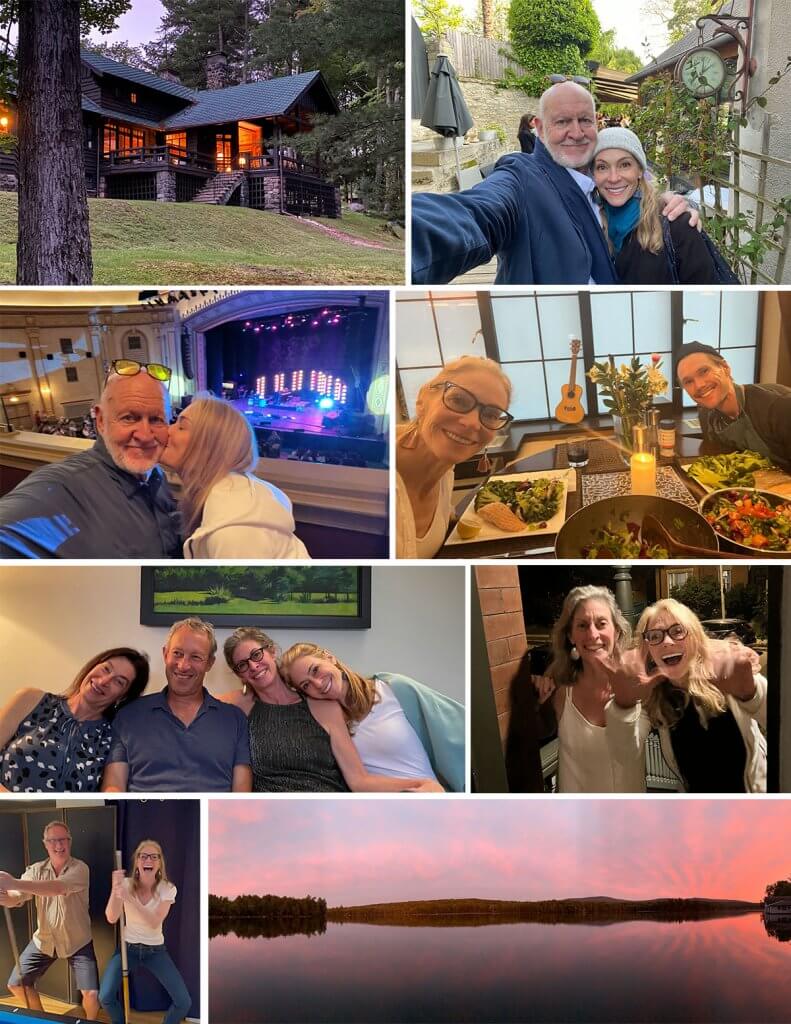 Risk Forward & Love On,
Victoria
* pictured here: family . . .