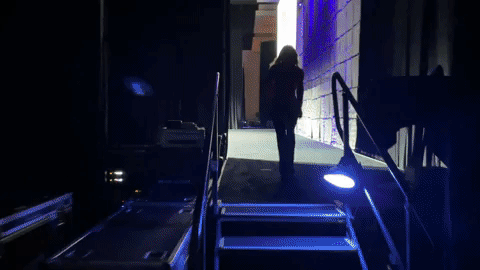 A quick note from the road…
This message is about the
power and importance of appreciation.
Over the course of the week,
I've been on site with
3 different clients in 3 different cities.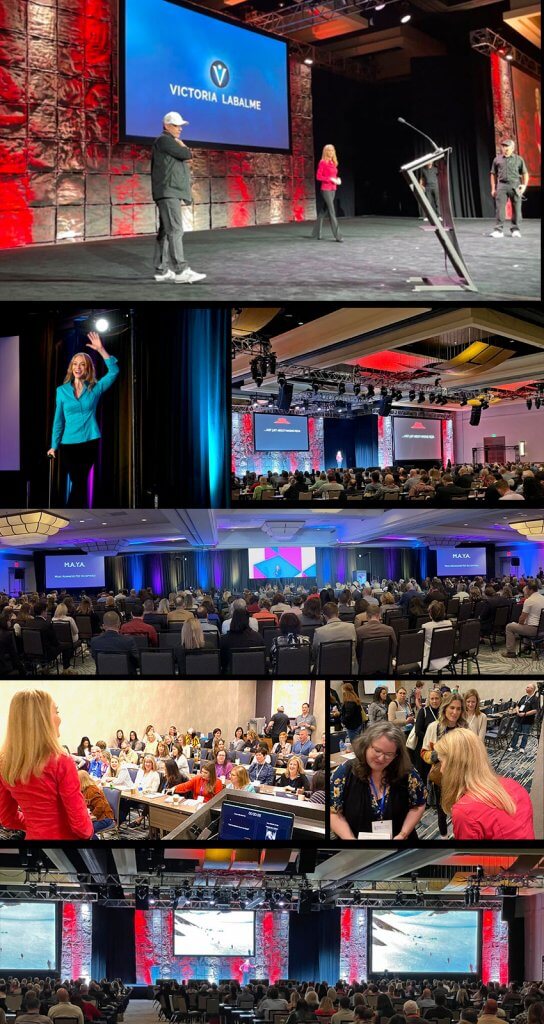 It's extraordinary how much
a simple act of appreciation by the host
can make such a difference
to my experience and performance.
It doesn't take a lot.
It might be simply a sincere handshake
and a look in the eye with them saying,
"Thank you so much for coming."
For each of you, whether you're meeting
with a team member, a vendor,
a client, customer, or special guest,
a few words of acknowledgement and
appreciation could mean
more than you know.
It can set the tone not only for
the minutes ahead, but for the hours…
and it can also significantly influence
the quality of that person's work.
Who can you acknowledge and thank today?
Risk Forward & Rock On,