I thought this week I'd share
a little snippet from
one of my recent keynotes…
***
"We are at the precipice
of unprecedented change.
Who knows where
we're going to be in 100 years.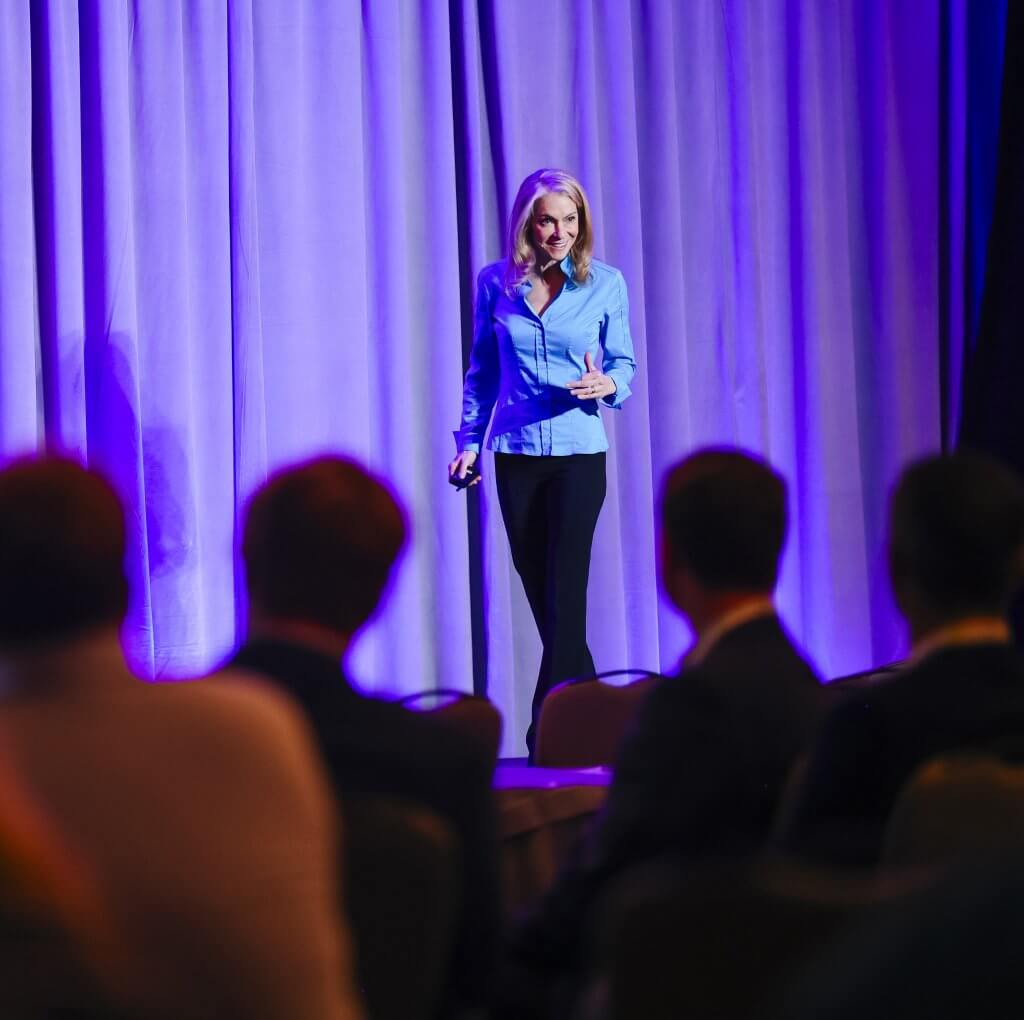 But if we look back in time
even thousands of years
to cultures around the world,
the core elements of humanity
have NOT changed…
and that's key
to recognize and understand.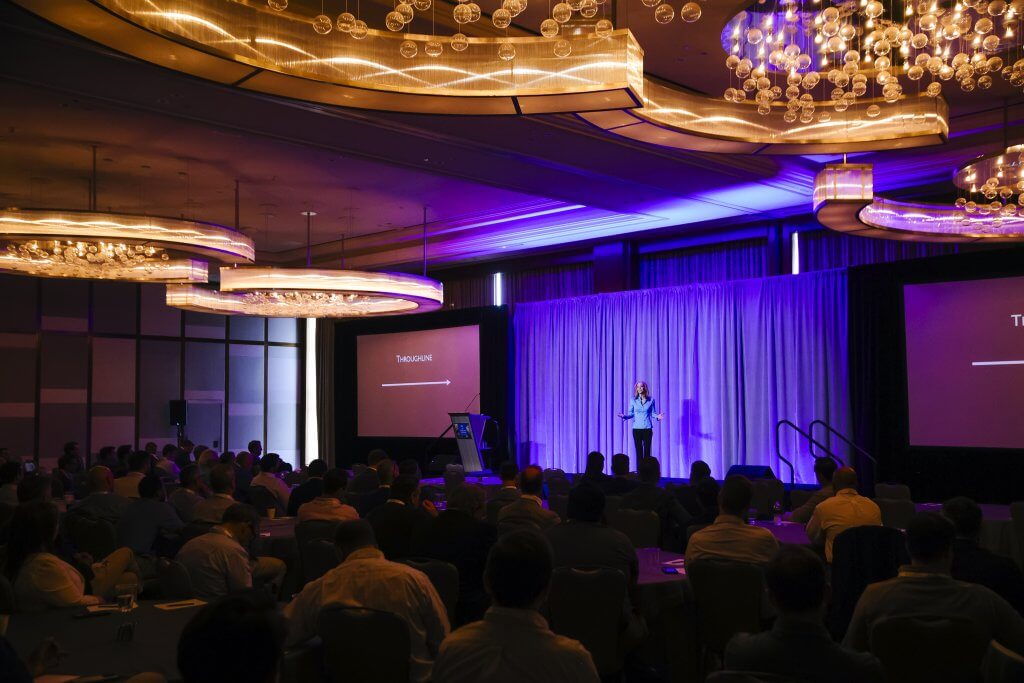 So if you can stay connected
to your Throughline,
your Noble Intent…
then no matter your role
in work or in life,
and however unrecognizable
the landscape becomes,
you will find your way.
And you'll bring people along with you."
Risk Forward & Rock On,