I was wrong.
"3 days? That's so thoughtful of you. I don't think I'll need all 3 days at the recording studio."
Yep.
I said that on a call with the producer for my new audiobook, Risk Forward.
I thought I only needed a few hours in the studio.
Well…
I needed EVERY last minute of ALL 3 days.
Even though I've been on hundreds of keynote stages…
on Broadway, in comedy clubs, on camera and high-profile television…and had recorded scores of products for The Throughline and Rock The Room.
I'd never recorded an audio book.
And certainly not one like Risk Forward.
EVERY SETTING requires new learning.
It took me 1.5 days just to find my voice given this new art form—and reading a book is a whole new art form.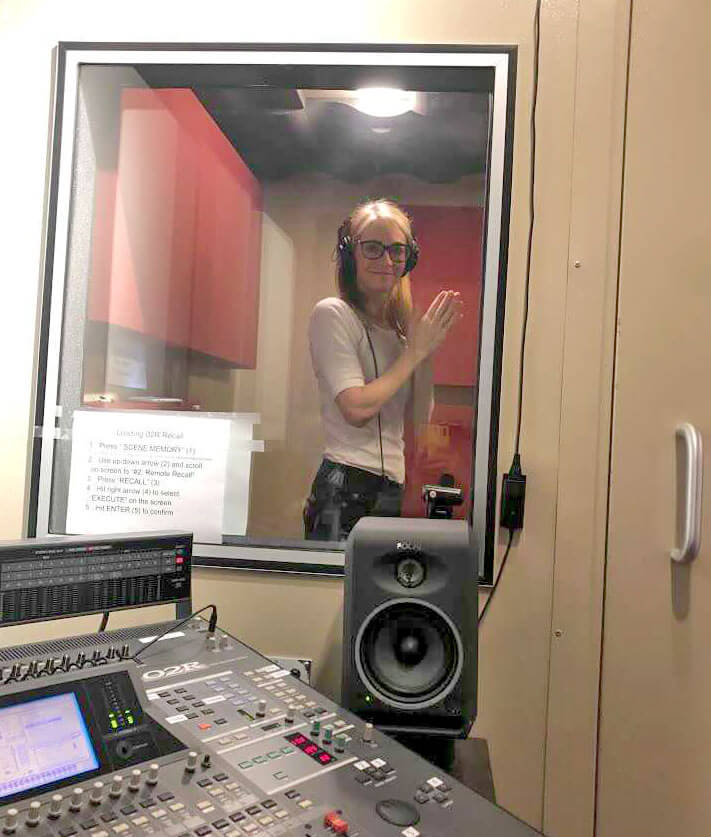 I suspect you've faced this too.
Whether it's a new project, plan or presentation, it's easy to underestimate how much time it'll take you.
I learned a lot and made quick 7-min Facebook Live right from the studio to share 3 insights:
Why you need to give yourself some time and space when trying something new
What you need to wear (and not wear)
Ways to find your unique voice in a new setting
Have you ever faced a situation like this? What was it and what did you learn? Let me know in the comments.
Risk Forward & Rock On,
Victoria
P.S. If you're on social media, you can follow my updates on Facebook and Instagram to get more festive ideas. And every Friday at 4:00pm ET, I'm LIVE on Facebook sharing strategies you can use to Risk Forward® in your work and in life.