This past Wednesday, I delivered
a keynote in Vancouver to
550 of the top performing financial advisors
at a Fortune 100 company.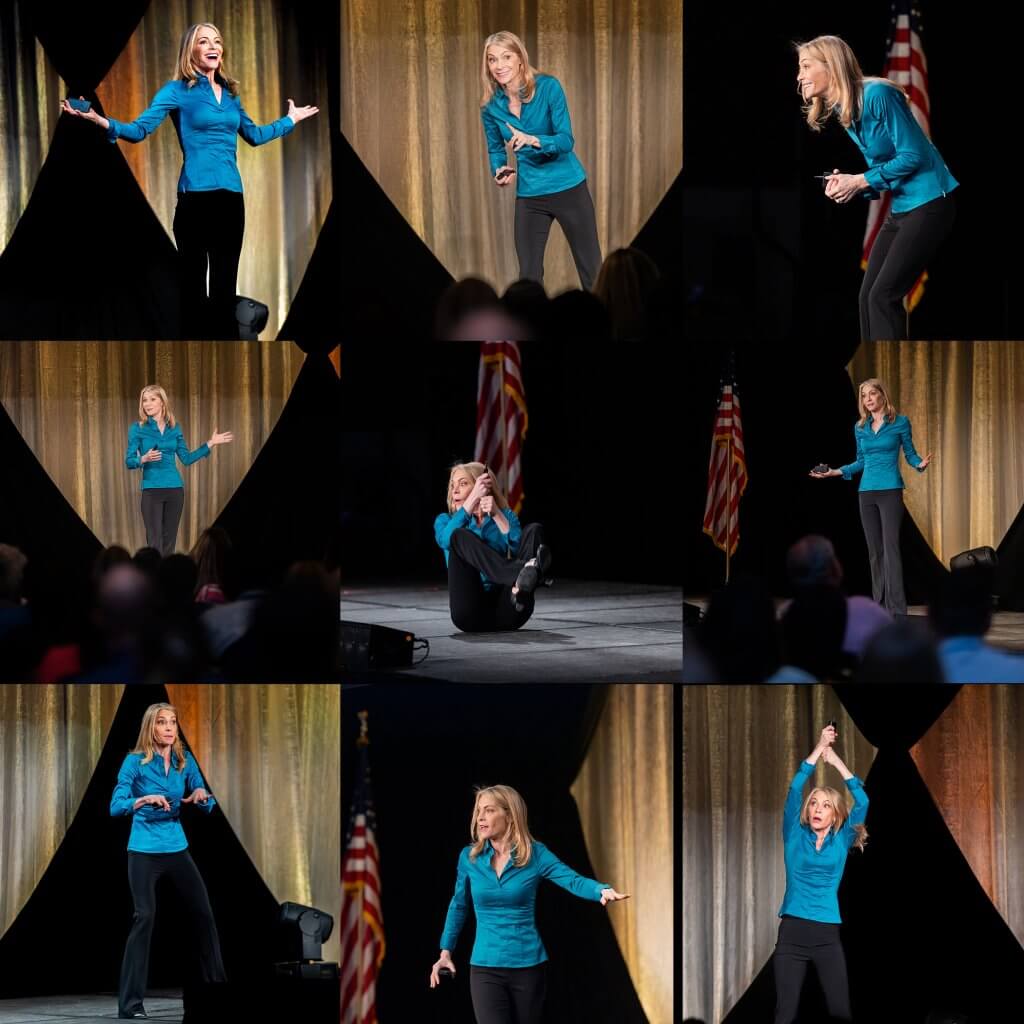 Their interests, needs and challenges
are very different from
other recent audiences:
50 senior leaders in a global healthcare company
250 sales team members in tech
800 entrepreneurs
2000 franchisees
My clients often say,
"I can't believe you knew so much about our lives."
"It felt like you were speaking right to me."
"How did you learn all those specifics?"
The truth is, I have a multi-step
customization process for each event,
and putting everything together
is the ART of it for me.
Customizing extensively takes
a lot of extra time and effort,
but it's a process I truly enjoy.
Every event is a unique experience.
Each project is a jewel.
What is the equivalent for you?
How can you dive into those components
of your work that you love the most
and make them part of your
distinguishing value proposition?
Do it the way only you can.
Your clients and customers appreciate it
. . . and it will set you apart.
Risk Forward & Rock On,

P.S. When I was at the hotel lobby restaurant waiting for my to-go food, a Michelob commercial came on the TV above the bar. The tagline: "It's only worth it if you enjoy it." I thought, "EXACTLY."
P.P.S. The photos above are from a keynote I delivered in May. I'm still awaiting pix from last week's event.