I had a sinking feeling
within 15 minutes of our
first official planning call.
Did we just hire the wrong team?
Something seemed seriously off.
But we were only 2 months out
from the big launch date,
and we had to continue.
Within a month, however, the situation
had turned into a full-blown crisis.
So I did something
that completely turned things around.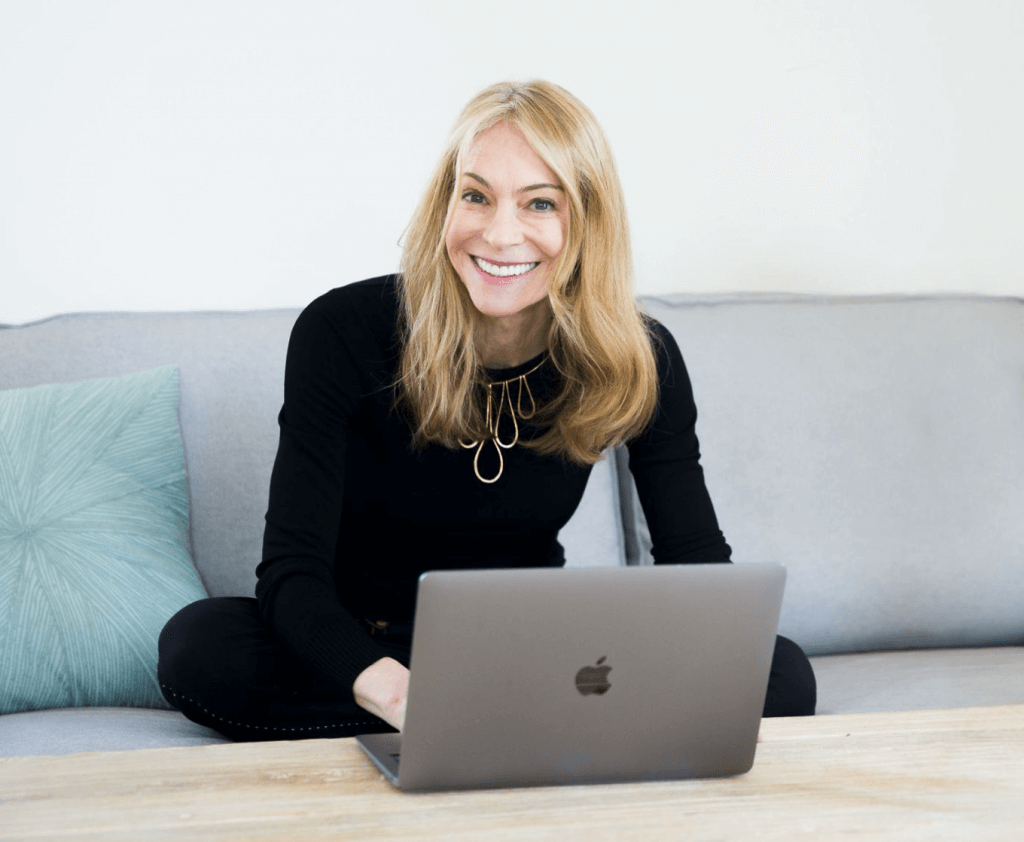 Come join me
for a special live conversation
Thurs, July 6 at 4:00pm ET / 1:00pm PT
where I'll be sharing this story as well as
3 crisis that occurred (and how we overcame them)
The #1 question I get asked (and why it's the wrong one)
​The cover design we ALMOST had
​A secret step that kept me on track
​How I hit the bestseller list
No matter your role,
the lessons I share will have value.
Price of admission: 1 paperback book.
To claim your spot, go here now.
Even if you can't be on the zoom call live,
anyone who registers
will get access to the recording.
Risk Forward & Rock On,

P.S. Please forward this message to anyone
interested in writing a book
taking on a large project
leading a team
facing hiring (and work) pressures
…or launching a product/service
On the live call, you'll also have an opportunity to ask me questions. Here's the link to register now.