If you're needing a boost,
this is a good read.
It's about the Muppets
and you
and our world today.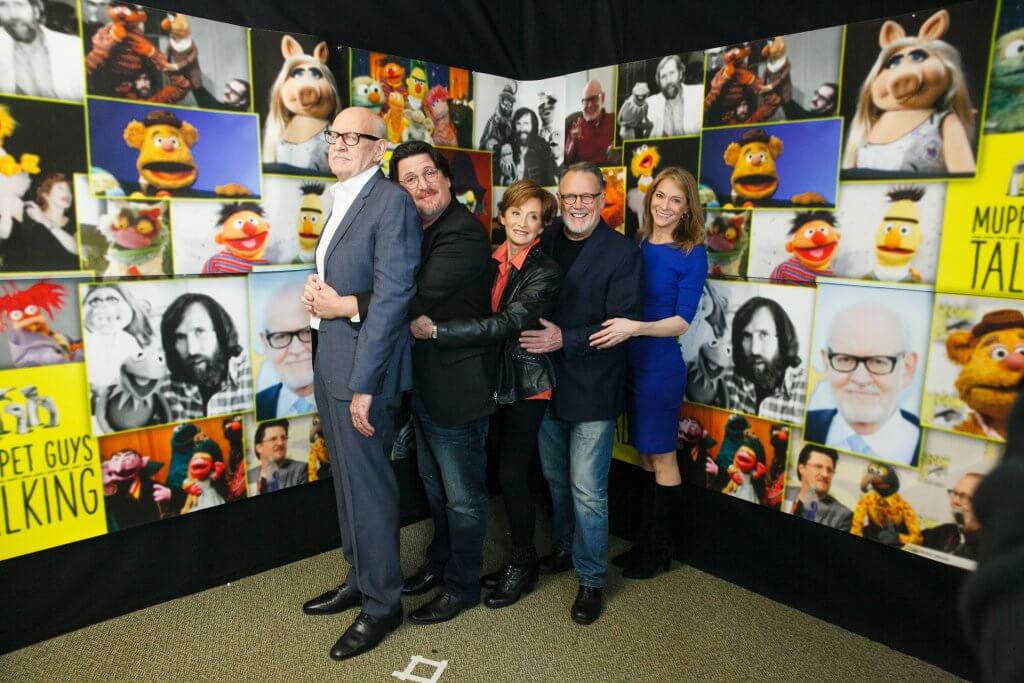 Jim Henson's visionary leadership style
fostered a culture of innovation, risk-taking, hard work, and playfulness.
It also fostered a culture of inclusivity, tolerance, respect, and acceptance
—qualities we so need in our world now.
As some of you know,
4 years ago this week (!!)
we launched a documentary
I'd conceived and co-produced
which focused on these themes.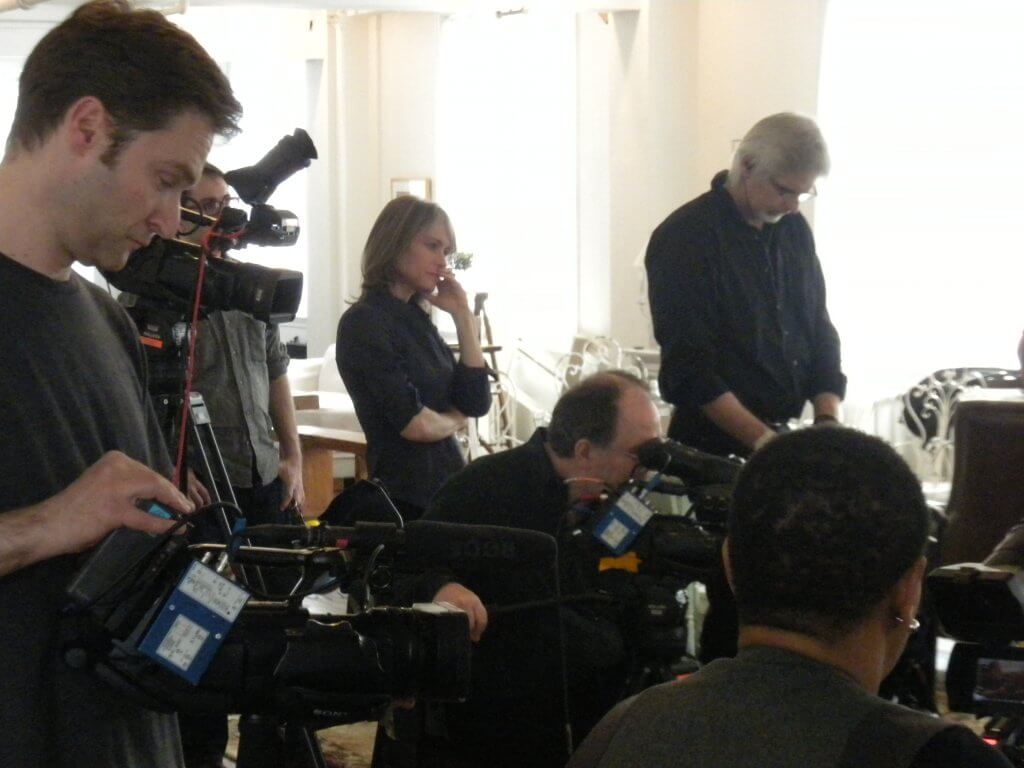 It's called Muppet Guys Talking
and it's a short feel-good film
that will inspire you,
make you laugh,
and open your eyes
through unexpected stories,
rare behind-the-scenes footage,
and important insights into how Jim led his team.
Whether you lead a family, a small group or a larger organization,
. . . whether you're interested in the creative process and collaboration,
. . . whether you're an artist of any kind,
. . . a massive Muppets fan,
. . . or all of the above,
there are so many lessons in this film
that will uplift your spirit
and shift your thinking.
You can see an upbeat 2-minute trailer above
(which alone will make you smile)
and you can also see a bonus 1-minute recap video
from our visit to Good Morning America here:
Risk Forward and Mahna Mahna,

P.S. Here are some press comments:
"…a moving look at the power of creativity and collaboration."
IndieWire
"A candid, often bitingly funny conversation."
Variety
"Muppet fans should be intrigued, which means just about everybody should be intrigued."
The New York Times