Unlock Your Hidden Genius
Inquire About Virtual Experiences
A surprising blend
of art and business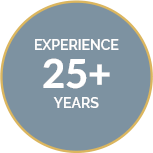 25+ years
experience
on stage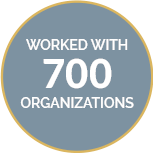 Worked with
more than
700 organizations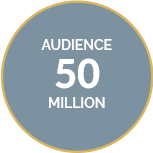 50 million
people through
TV appearances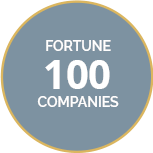 Worked with 13
of the top Fortune
100 companies
"Pure talent from head to foot."
"Victoria has been my ace in the hole."
"She lit up our stage and her message lives on in the daily lives and actions of my team."
"The WOW and talk of my sales meeting!"
She is funny, poignant, dramatic, visual - in short, the total package."
"We have seen an immediate impact on sales activity and new business since our meeting."
"Brilliant. Inspiring. Client centric. And uniquely talented."
"Her insights provided a critical edge in winning
large client contracts. She is a joy"
"Dynamic. Impactful. Riveting."
"A one-woman, interpersonal, communications extravaganza."


It's time to step into the full extent of who you are and all you can become. UNLOCK YOUR HIDDEN GENIUS
On stage, on video, in meetings, at events.
Learn how to…
Victoria's student, Jon rocking it in front of 17,000 Microsoft Partners.